Hello, I hope that you are well. I needed a pick-me-up and this meditation by Russell Brand helped. Please try it with me if you are having a difficult time.
"Life isn't about waiting for the storm to pass. It's about learning how to dance in the rain."
Please subscribe to get email updates from zazodream.com.
---
Etsy Store & Books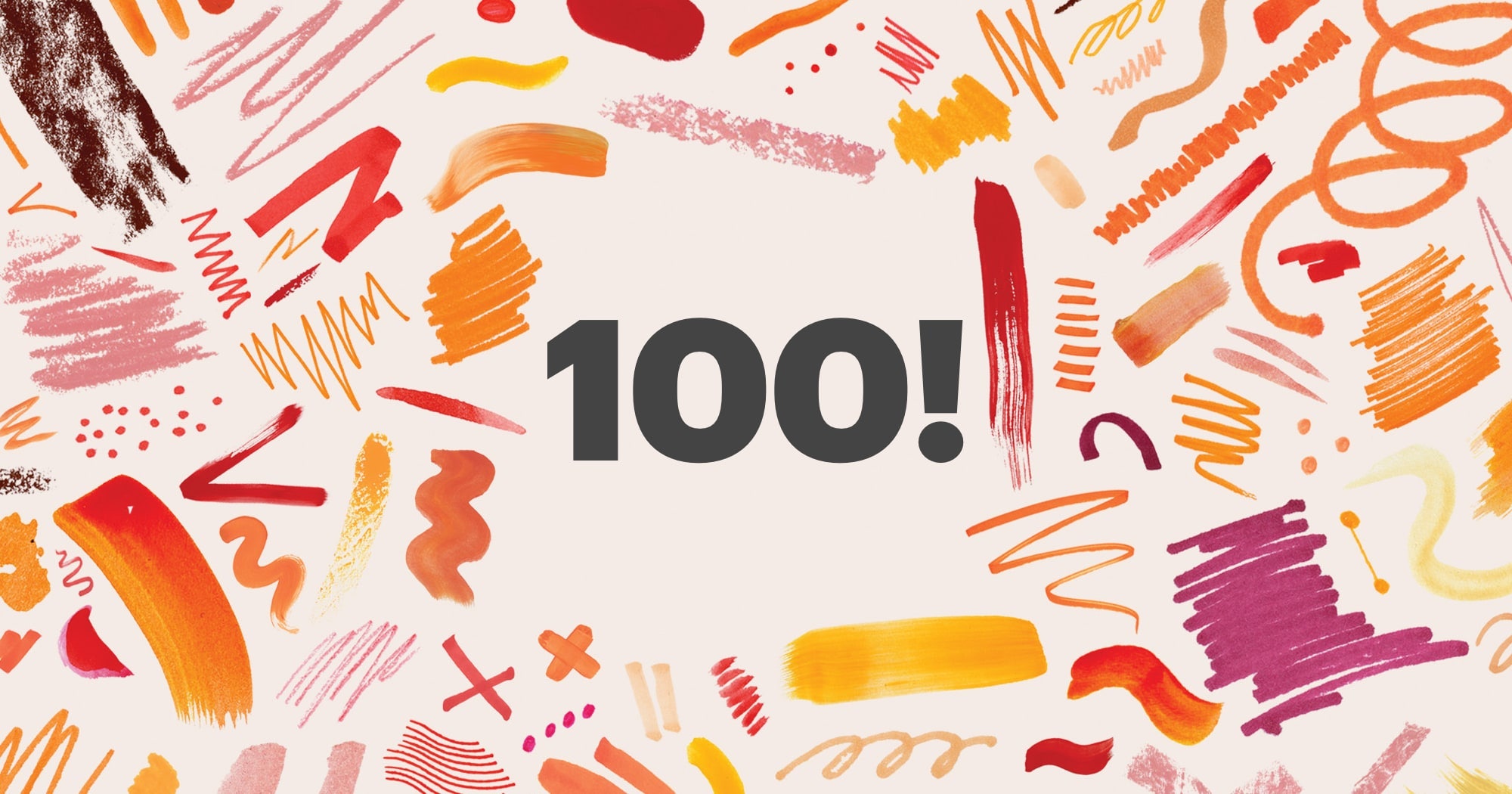 Zacai Etsy store offers boys clothing, digital downloads, & more. I made over 100 sales! Very humbled and grateful for the support!
#etsy #handmade #vintage #zacai #etsyfinds #etsygifts
Tag @zacaikids in the photo of you or your little one wearing a product from my store.
---
I have two children's books that are available on Amazon Kindle, Audible, and paperback.
I Can Count on Spring is a beautifully illustrated eBook that encourages children to observe the wonders of springtime. I Can Count On Spring introduces the numbers from 1- 10.
I Can Count on Spring Paperback Copy
Sensing Summer is a children's book about the five senses while discovering the beautiful summer season.
---